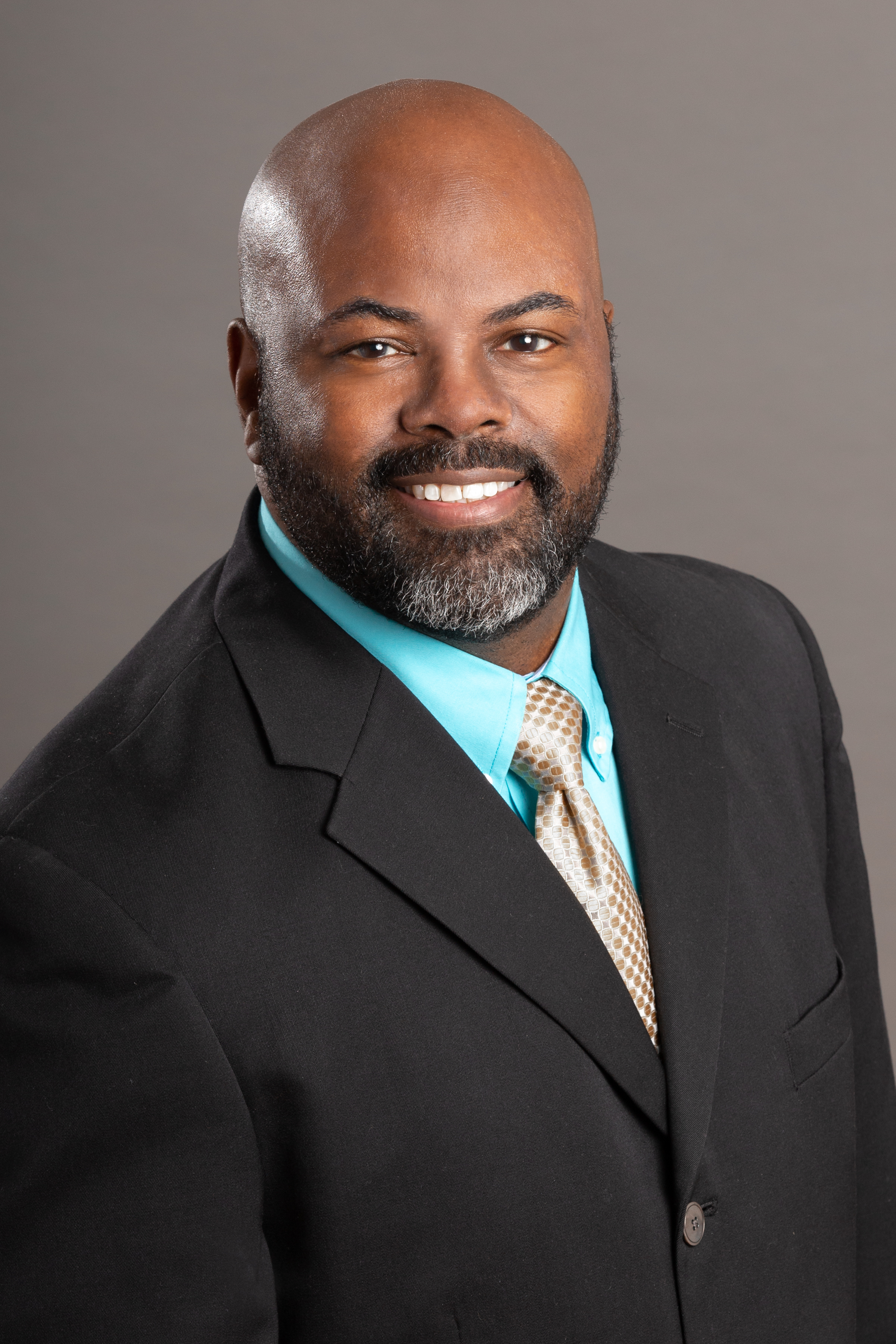 Hi, I'm Eric Bowie,
a.k.a. Smart Money Bro
I have managed federal government contracts for several federal government agencies for over 12 years.
I've managed contracts on behalf of the federal government that range from a few thousand dollars to tens of millions of dollars.
With this course, I provide you and your company with valuable information to catapult your Lessons Learned through Debriefings.
I'm looking forward to helping you!
Please visit me at Linkedin https://www.linkedin.com/in/ericcbowie/
Debriefings for Federal Government Contractors
This course will help you prepare, like never before, for debriefings with federal government agencies.
The objective for this course is to make the debriefing experience beneficial, profitable, and instrumental in helping your company improve proposal writing and win MORE government contracts.
In this course you will learn:
How to increase the effectiveness of debriefings
How to prepare
What are Pre-Award and Post-Award debriefs
The latest change in government debriefing policy
14 Questions your firm must ask at each debriefing
and MORE!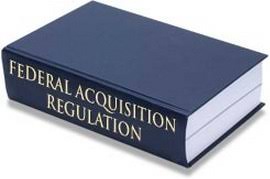 FAR Part 15.505 and 15.506
What can you expect from a Debriefing? What information can the federal government discuss, and not discuss. In this course, get a full discussion of FAR interpretation for debriefings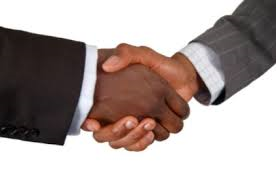 Debriefing = Opportunities
Keep it friendly. Use the debriefing process to further position your company for future success with federal government procurements. Debriefings should have a win win outcome.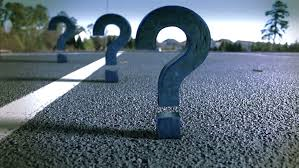 Questions to ask at a Debriefing
There are 14 Questions every potential federal contractor should ask at every debriefing. Your takeaway from a debrief should be thorough and concise.
Check out our other course below