My mission with this course is to make you COMPETITIVE in the federal contracting space. I will raise your level of confidence, and knowledge, about how to do business with the federal government. It can be a huge daunting tasks, but my goal is to simplify the process for you and your business.
In this course, you will have an opportunity to learn:
how to start the process

who to network with

how to network

tips for submitting proposals

And much more
Do you need help tapping into the $600 Billion+ that the federal government will spend awarding contracts to businesses? Do you need help understanding the language, the basics, knowing what to do, what to say, how to network, and how to structure your proposals?
This course will give you the tools to be competitive.
Whether it's getting on the GSA Schedules, winning sole source awards, producing high quality professional proposals, or becoming a subcontractor to larger businesses, this course is designed to help you!
Have your pens and pencils ready!
Hi, I'm Eric Bowie a.k.a Smart Money Bro!
"This is awesome material!"
Danielle Marcia
"I found the course to be very helpful in my beginning journey. Questions were answered that I didn't even know that I had." 
Brandi Jones
I have managed federal government contracts for several federal agencies for over 12 years. I've spent the majority of those years as a warranted Contracting Officer.
I've completed over 40 contracting courses, and I've been the holder of a FAC-C Level III certification, a DAWIA Level II certification, a $10 million warrant, and an unlimited warrant.
I've managed a wide variety of contract types for the federal government that range from a few thousand dollars to tens of millions of dollars.
I'm looking forward to helping you! Please visit my personal professional Linkedin profile at: https://www.linkedin.com/in/ericcbowie/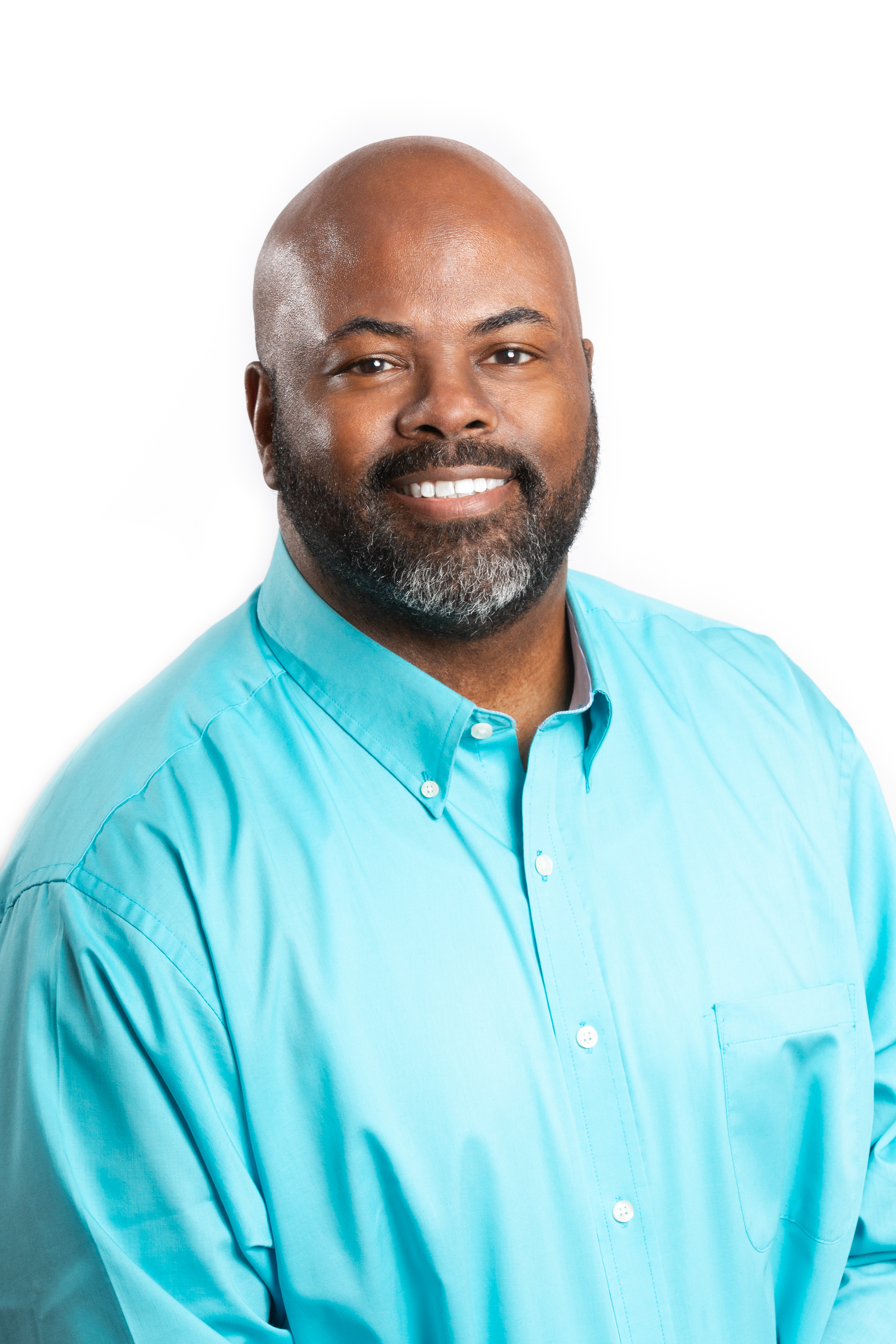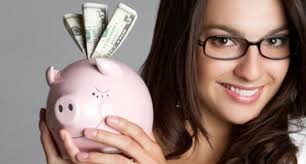 Federal Government Contracting
Where to start and how to become a real player in the federal contracting space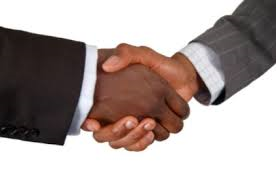 Making connections that matter
Building a network and taking advantage of the FREE opportunties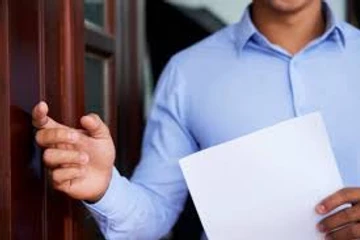 Responding to solicitations