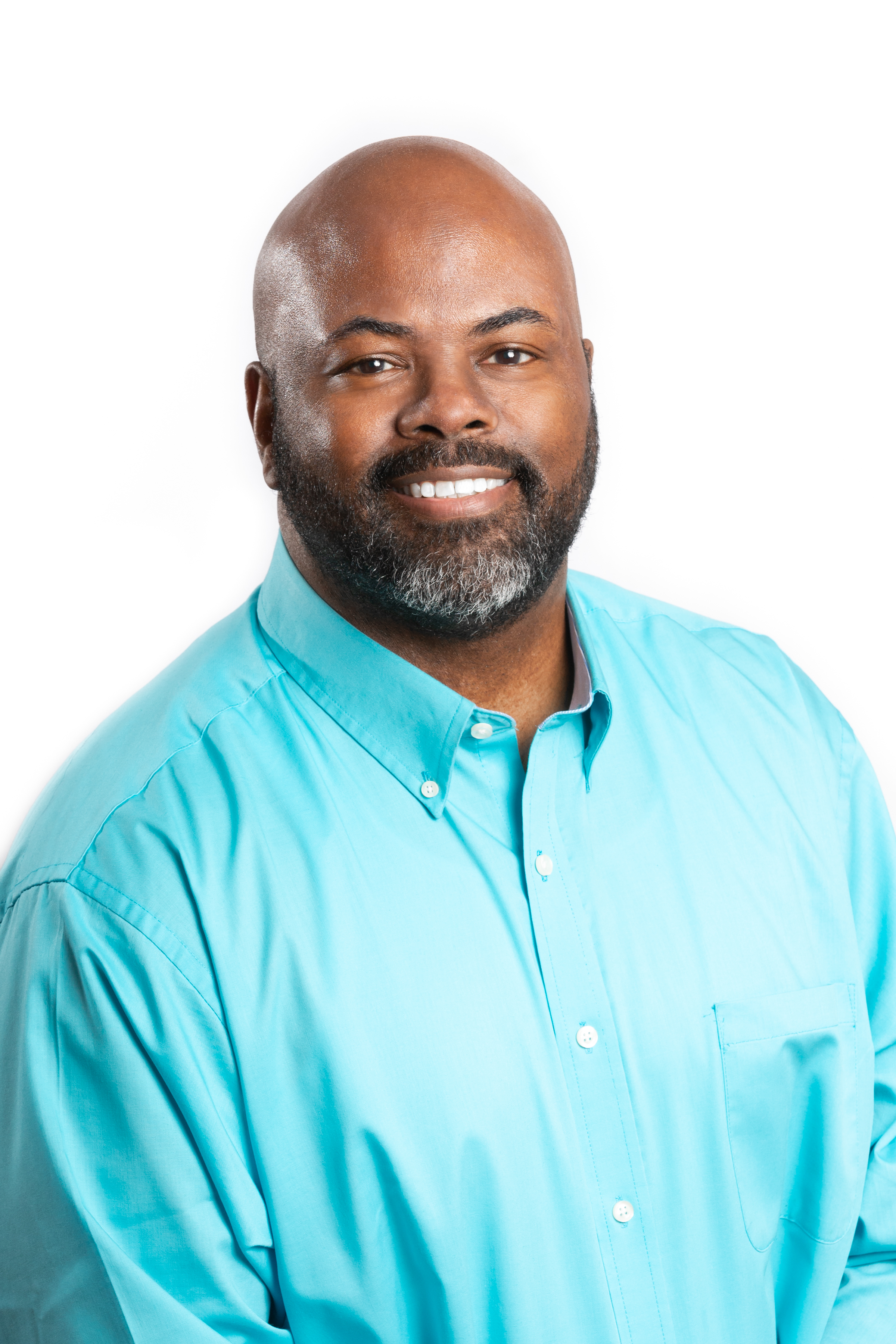 Hi, I'm Eric Bowie
I've managed federal government contracts for two federal agencies for over 12 years.
I've worked very closely with small businesses over the years, and have helped them understand how to become competitive in the federal contracting arena.
This is 1-on-1 coaching. You will receive one full 90 minute session where you get ALL of your questions, concerns, and clarifications addressed answered.
How to network, who to network with, how to apply for small business certifications, how to research and gather valuable free information, how to interpret the federal acquisition regulations, how to respond to solicitations, what questions you should be asking the government's point of contact, how to handle and manage debriefings, how to structure a capabilities statement, the unwritten rules, how to manage performance issues, and much much more!!
This is a 90 minute session that is jam packed.
My mission is to help your company win federal contracts.
Visit us on Social Media:
LinkedIn: ericcbowie
Website: smartmoneybro.com
Courses: 
Pinterest: ericbowie0291
Twitter: @smartmoneybro1
Frequently Asked Questions
Can I get a refund if I'm unhappy with my purchase?
If you are unsatisfied with your coaching, reach out to us. Your purchase may be eligible for a refund.
How do I schedule my appointment?
Upon purchasing coaching, you'll receive further instructions on how to book a time for your appointment.
Can I purchase coaching more than once?
Absolutely! If you find yourself in need of coaching more than once, simply purchase the coaching again.
Thanks for submitting your information! Please continue with the checkout process.
Add HTML and/or Liquid to build your own custom block. Any change made via custom HTML/Liquid cannot be ensured for full compatibility with current or future versions of Teachable.