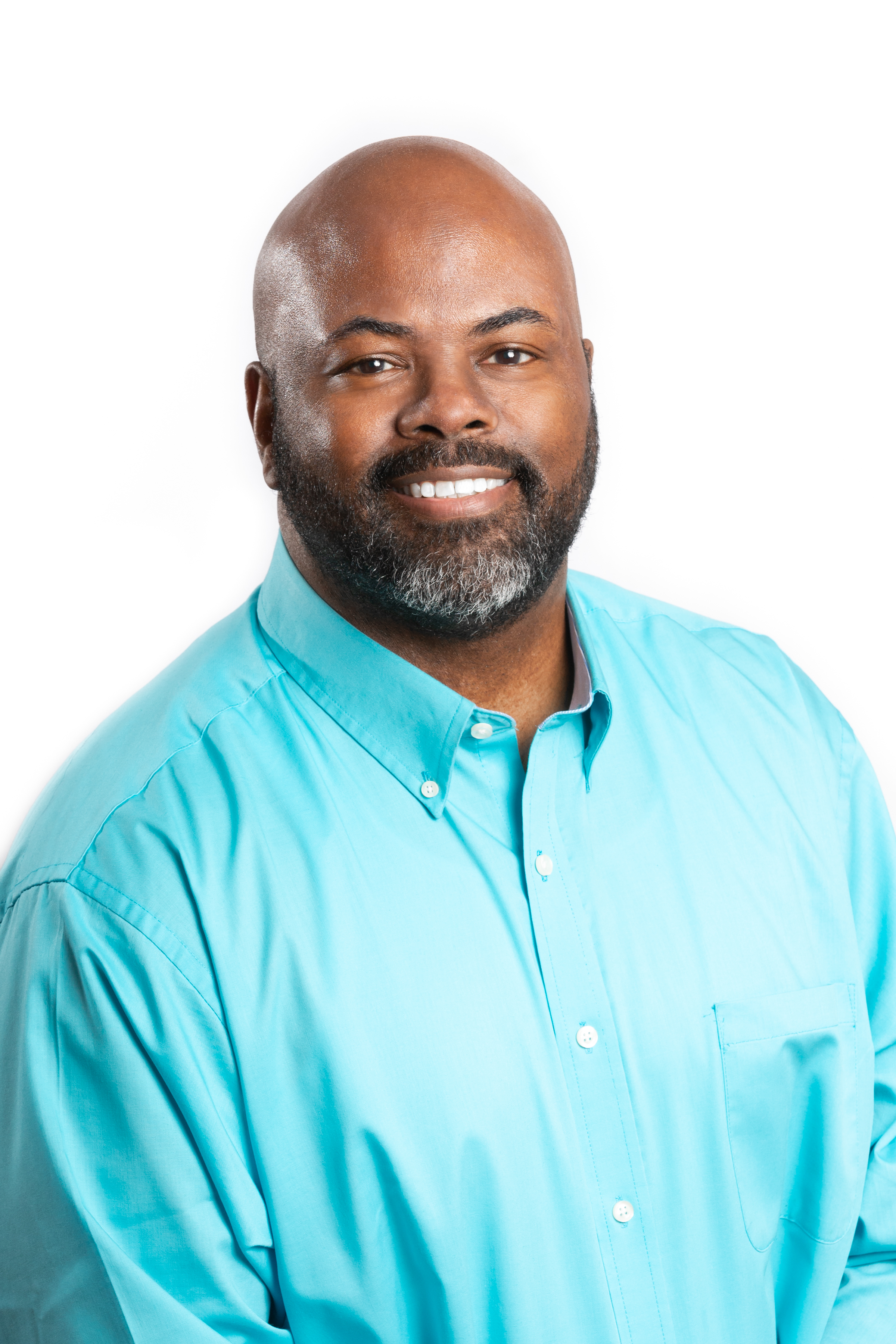 Hi, I'm Eric Bowie
I have managed federal government contracts for several federal agencies for over 12 years. I've spent the majority of those years as a warranted Contracting Officer.
I've completed over 40 contracting courses, and I've been the holder of a FAC-C Level III certification, a DAWIA Level II certification, a $10 million warrant, and an unlimited warrant.
I've worked very closely with small businesses over the years, and have worked tirelessly helping them understand how to become competitive in the federal contracting arena.
I've managed a wide variety of contract types for the federal government that range from a few thousand dollars to tens of millions of dollars.
I'm looking forward to helping you and your firm in a dedicated 60 minute coaching session! Please visit my personal professional Linkedin profile at: https://www.linkedin.com/in/ericcbowie/
Frequently Asked Questions
Can I get a refund if I'm unhappy with my purchase?
If you are unsatisfied with your coaching, reach out to us. Your purchase may be eligible for a refund.
As stated in Teachable's Terms of Use, Coaching IS NOT covered by Teachable's 30-day student refund policy. As such, we highly recommend that you add your own refund policy here.
How do I schedule my appointment?
Upon purchasing coaching, you'll receive further instructions on how to book a time for your appointment.
Can I purchase coaching more than once?
Absolutely! If you find yourself in need of coaching more than once, simply purchase the coaching again.
Thanks for submitting your information! Please continue with the checkout process.
Add HTML and/or Liquid to build your own custom block. Any change made via custom HTML/Liquid cannot be ensured for full compatibility with current or future versions of Teachable.